Hello and welcome to Wood Orthodontics in Weatherford, Texas!
We are so excited to meet you during your first, complimentary, visit to our office! We understand that doing something new or going somewhere for the first time can be a little nerve-wracking but it is our goal to create a stress-free and fun environment for you.
At your first visit to our office, we like to make sure we explain everything such as; treatment options, cost, insurance coverage, and payment plan options available. It is very important to us that we educate you on all ends of your care so you can be a part of the process.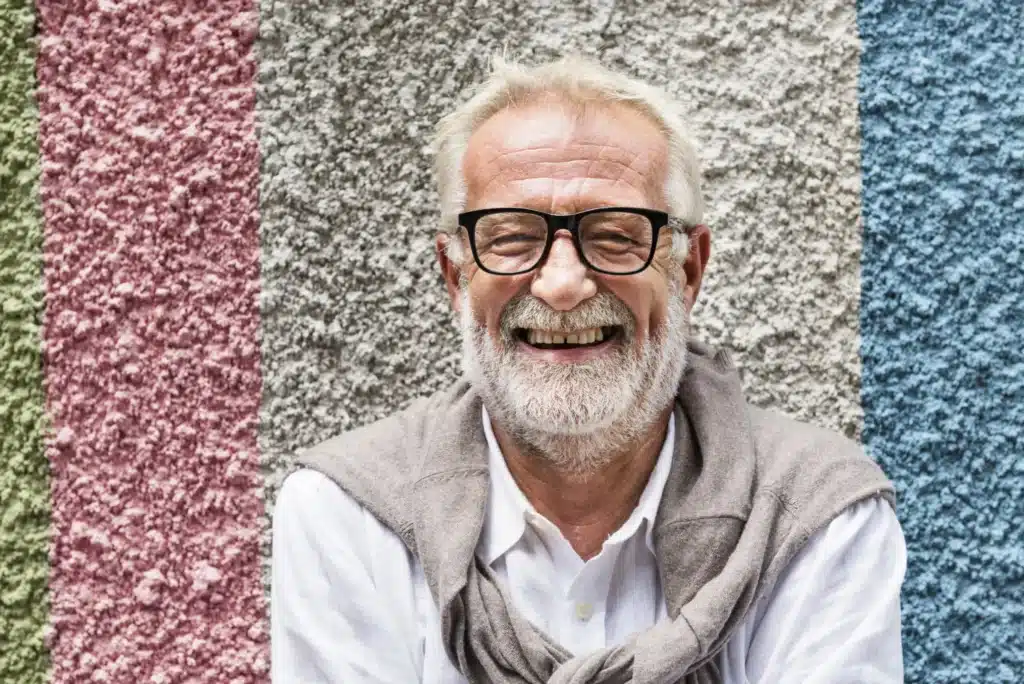 Evaluation
During your first visit, you will meet with Dr. Wood and he will examine your teeth to see if Orthodontics is the right thing for you and your teeth. He will discuss with you certain questions such as:
Is there an immediate need for treatment or can it be delayed for a different time?
What specific procedure can be used to treat your specific circumstance?
How long will your specific treatment be needed?
Do any teeth need to be removed?
Does any space need to be held for new teeth to come in?
Depending on Dr. Wood's evaluation and if he believes that treatment can wait, another time to come see us will be arranged. If he believes the treatment can start he will request to acquire complementary diagnostic records. These records will help Dr. Wood in creating a detailed treatment plan from start to finish. Complementary diagnostic records usually consist of:
3D X-ray
Photographs of your face and teeth
In some cases, molds of your teeth will be taken
Here at our office, we make it our top priority to communicate and educate you on your treatment plan. We like to make sure that you are a part of your plan every step of the way and feel comfortable to ask any questions! Wood Orthodontics is a fun and high energy office that will leave you feeling happy and a little closer to your perfect smile!
If you are in Weatherford, TX, or any surrounding area and would like to take advantage of our complimentary first visit please give us a call! Dr. Wood and our staff are here to help everyone reach their idea of a perfect smile.