Wood Orthodontics in Weatherford, TX
At Wood Orthodontics, we are proud of our professional, courteous staff and our fun, efficient office! Our sincere interest in the personal lives and well-being of all our patients is what sets us apart. Our orthodontic assistants are registered by the State of Texas and continue to improve their skills by attending yearly continuing education courses.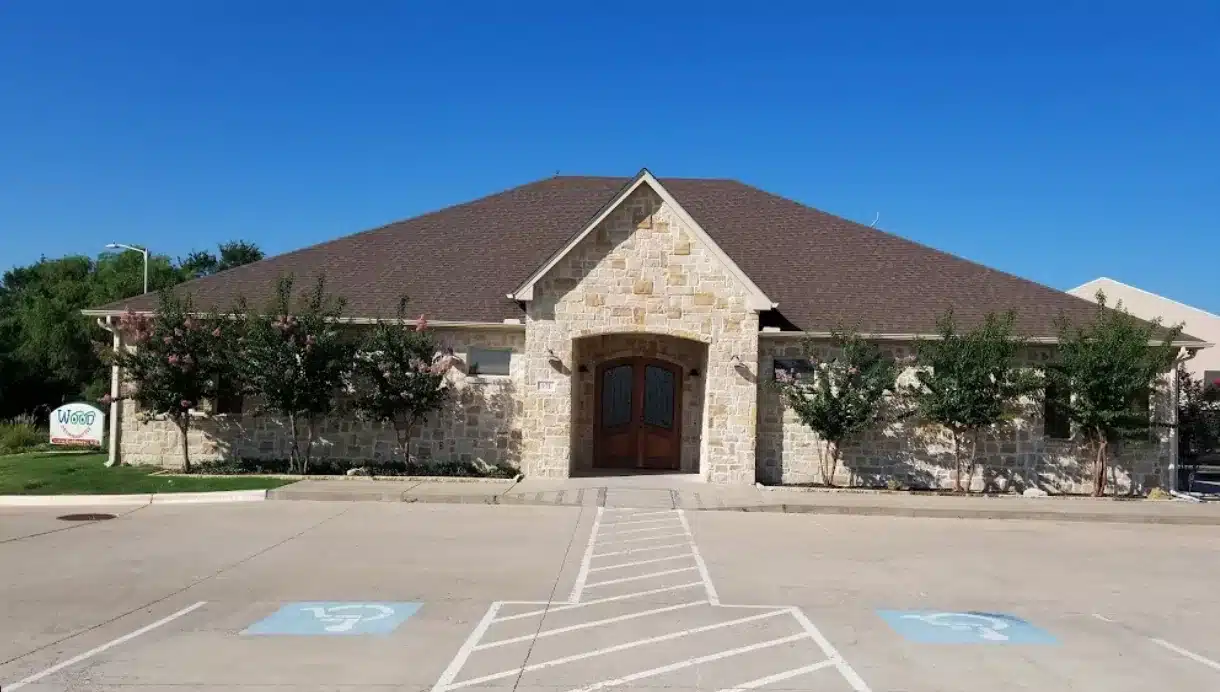 See why our customers rate us 5-stars!
Tara Wermuth
August 24, 2023
We love Dr Wood and staff! We are on child number three with them, my oldest is out of her braces now with a beautiful smile! Highly recommend!!!
Kaleigh Parker
August 10, 2023
My son felt so comfortable at the office for his first appointment and had a very positive experience! Staff in the front and back are so sweet and Dr. Wood did a great job explaining what we should look out for for our growing kiddos orthodontic needs. So glad we are working with them!
Scarlet Wermuth
April 6, 2023
Dr Wood and his staff are amazing. He is helping me get the smile I want. Thank y'all so much!!
Teena Hassler
February 14, 2023
My son has been visiting Dr Wood for a little over a year now for his spacers. Dr Wood and staff are always kind and explain things well. I highly recommend
Brittany Mooney
January 11, 2023
Great experience as a new patient! They showed us around, explained everything and were very thorough!
Julie Lock
November 2, 2022
Dr. Wood and his staff are amazing, and I would recommend them to anyone needing orthodontic work.